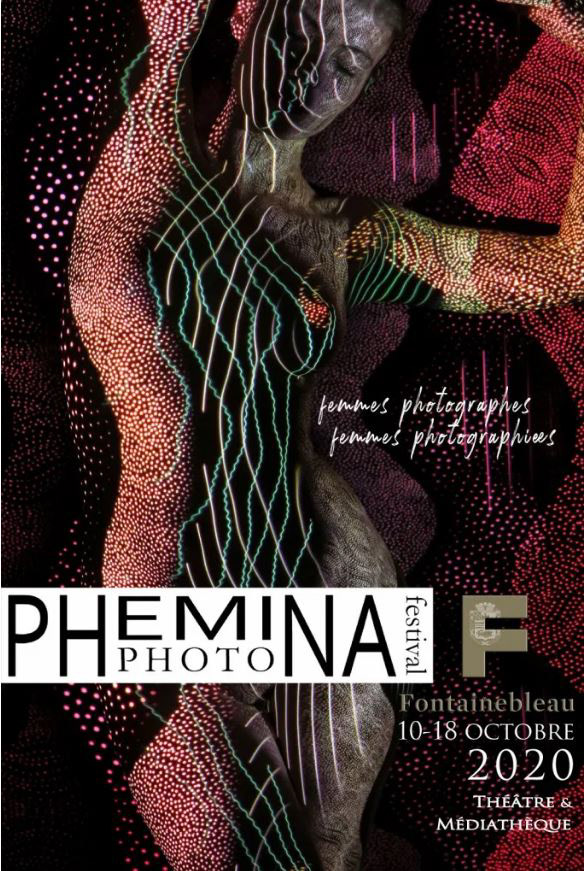 The Exhibition - L'Exposition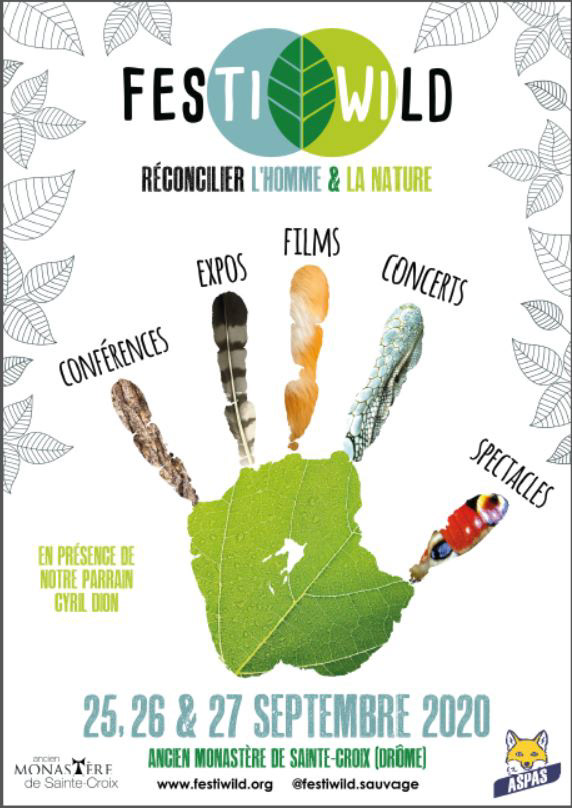 September 25 - 26 - 27 2020
The Exhibition - L'Exposition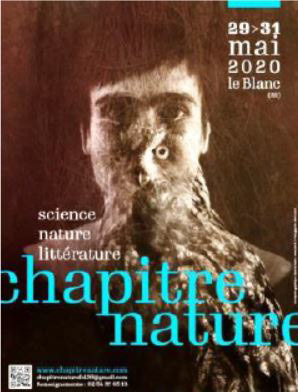 Le Blanc - Parc Naturel de la Brenne
The  book & the exhibition 
Le livre et  l'exposition 
FESTIVAL DE L'OISEAU ET DE LA NATURE
Abbeville - Baie de Somme
The Exhibition - L'Exposition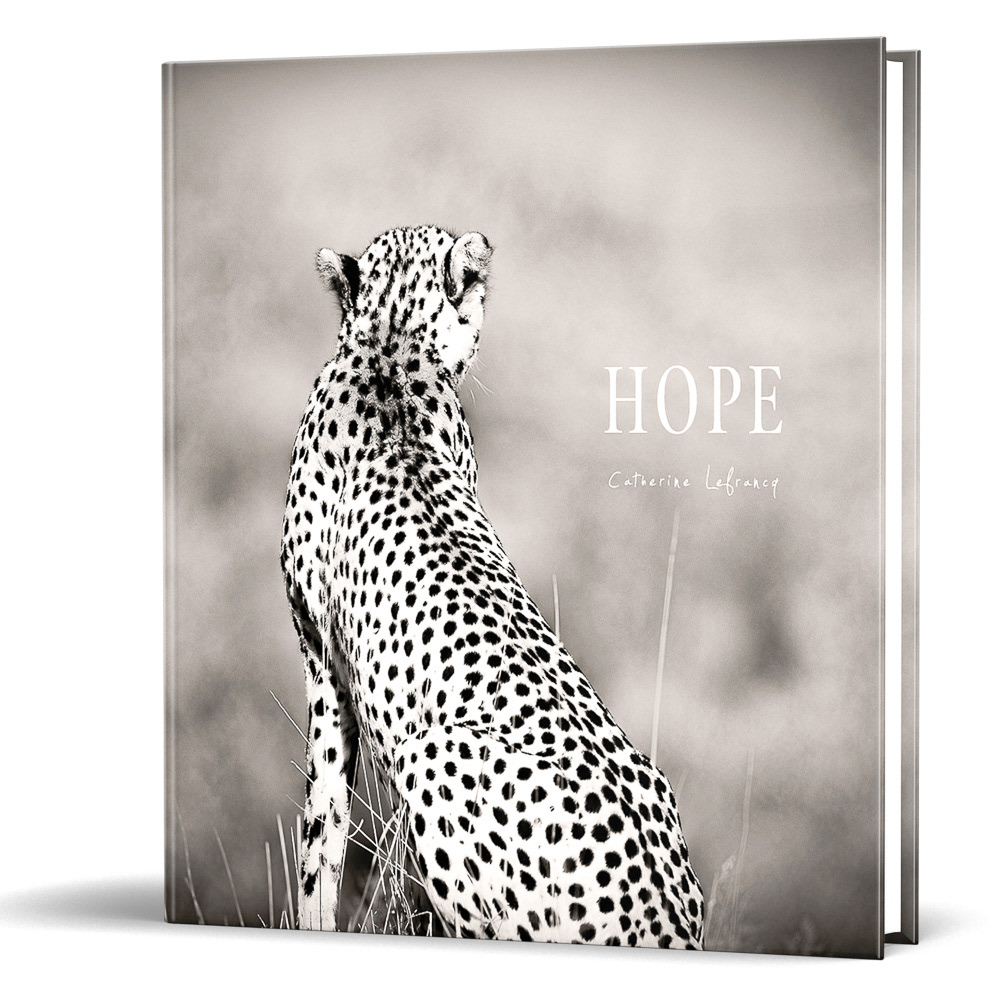 An ode to Wildlife, and a thought about Human relashionship to Animals through texts from Authors. A book to dream of Africa.  
Un hymne à la Vie Sauvage, une réflexion sur le rapport de l'Homme aux Animaux au travers des textes d'Auteurs qui parcourent les pages. Un livre pour rêver d'Afrique . 
Editions Wilderness  - ISBN 978-2-9567437-0-5
108 pages - Impression papier Luxoart 170 g
Format cm 22 * 22 - Bilingue Français - Anglais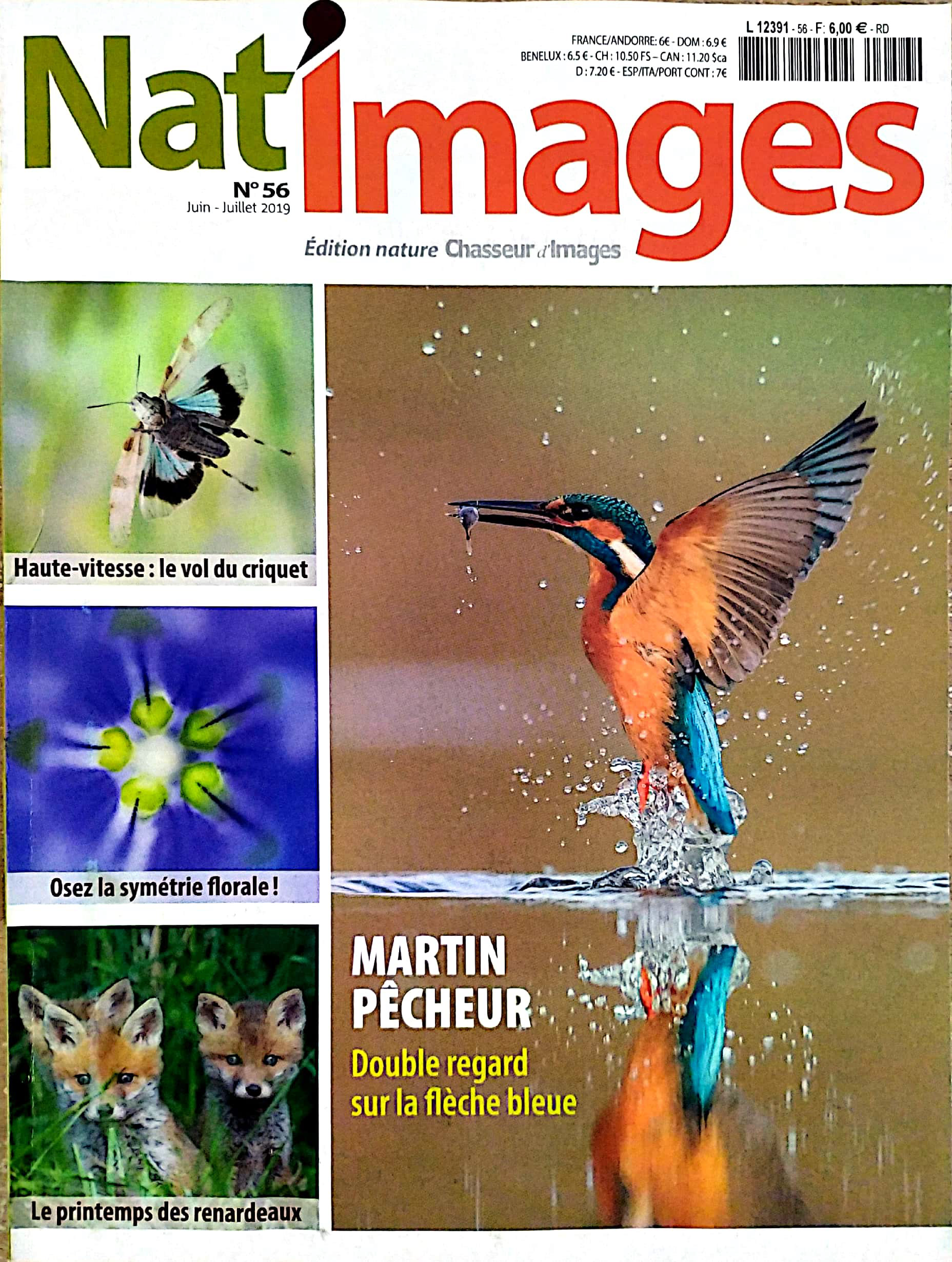 Article in " Nat'Images "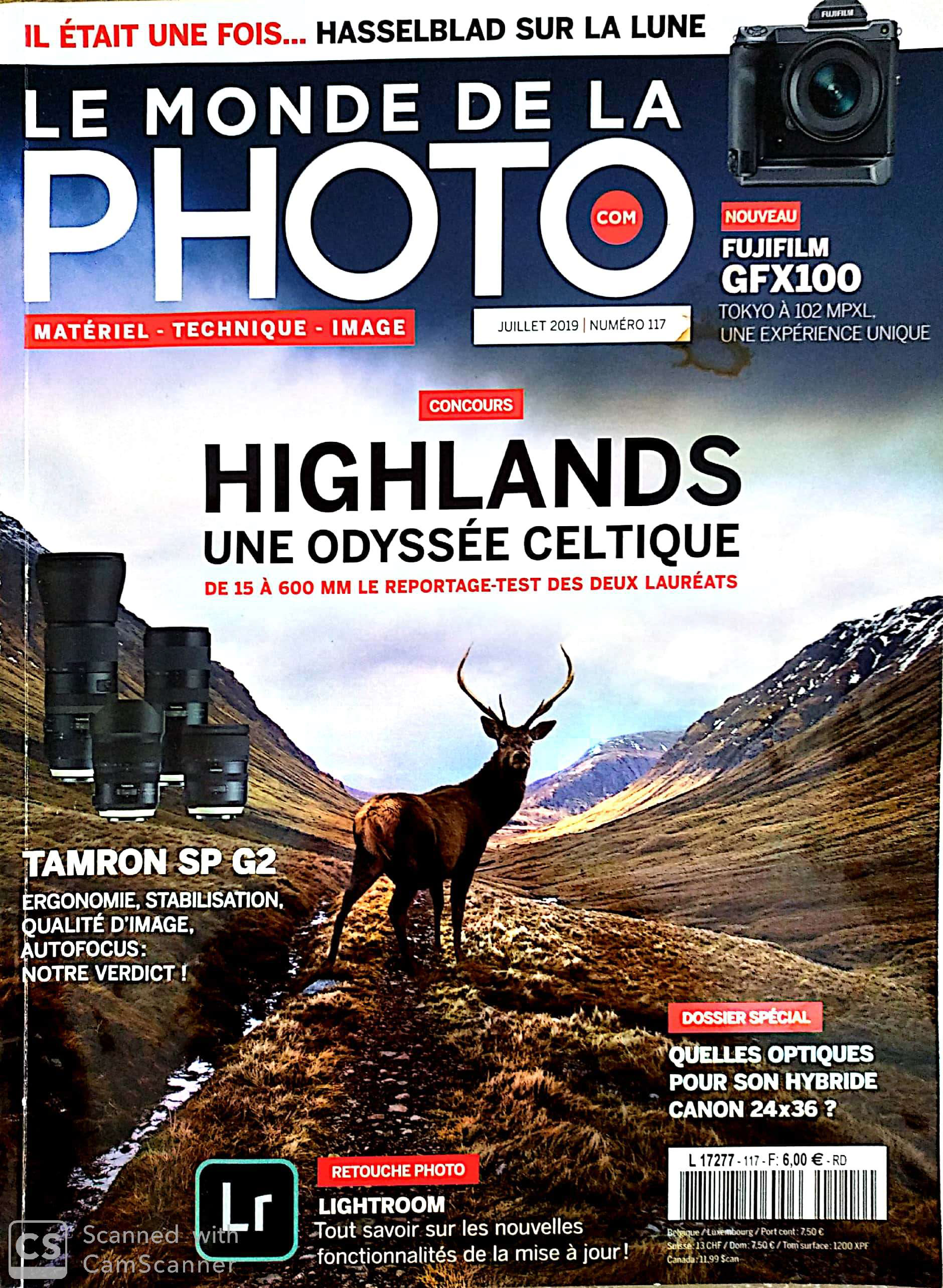 Article in " Le Monde de la Photo "

Article in " La dépêche "